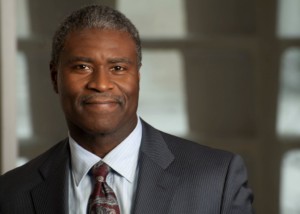 H.L Counseling Enterprise, Inc. is owned and operated by Dr. Hakeem Lumumba, PhD. He has over 30 years of clinical experiences. In addition, he has been an educator for over 20 years at various institutions such as Wayne State University and the University of Phoenix. He has also held several Administrative Positions at Henry Ford Health System, ACCESS, and SEMCA.
Dr. Lumumba is a Licensed Professional Counselor, Licensed Master Social Worker, Certified Advanced Alcohol & Drug Counselor, Certified Clinical Supervisor-Michigan, National Certified Counselor, Approved Clinical Supervisor, and Master Addiction Counselor. In addition, he is a Motivational Interviewer Train the Trainer.
Finally, he is dedicated to the well being of his clients and staff.